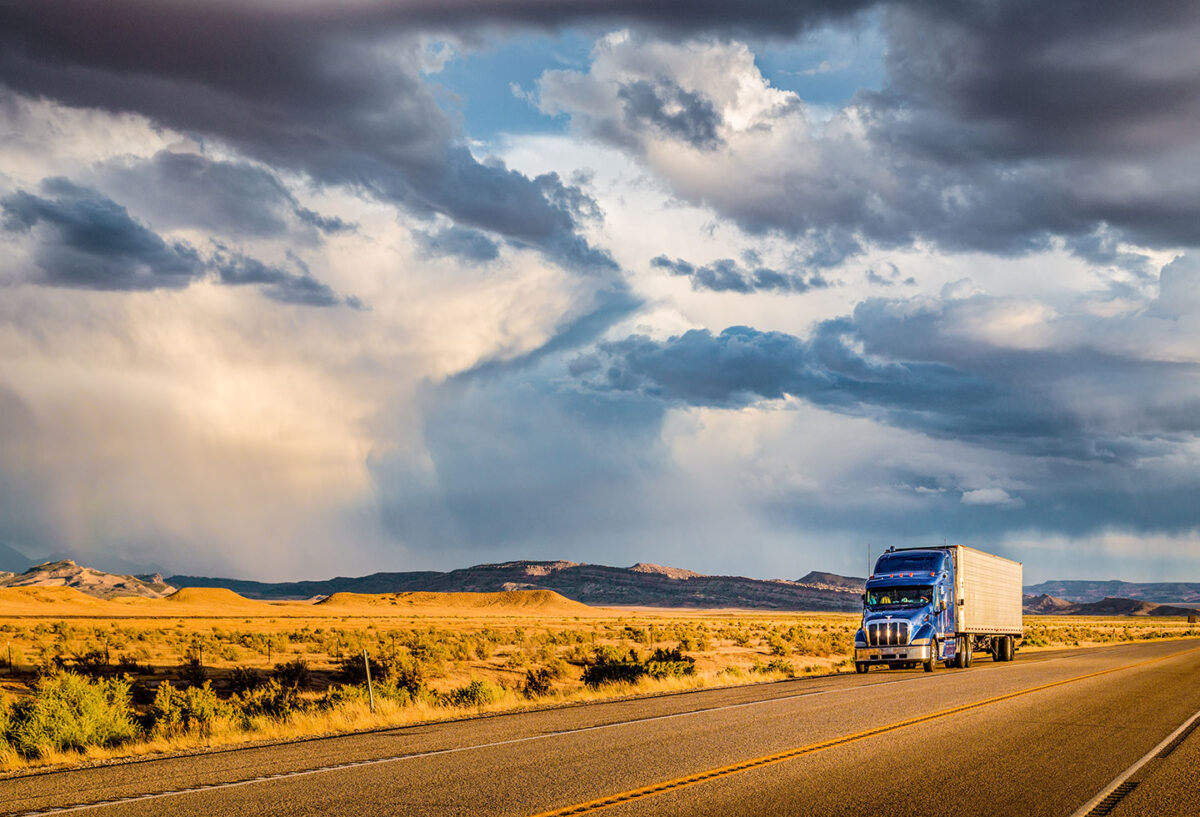 OUR SERVICES
Our uncompromising commitment to provide exceptional service across all modes of transportation is what sets us apart from our competition. Whether transporting chemical liquids or dry (hazardous, non-hazardous, totes, pallets, drums, etc.), perishables, produce, retail, automotive, recycled, and other consumer goods, our solutions extend to provide each customer a tailored approach to positively impact their supply chain issues and develop efficiencies to grow and enrich their companies.
"The services received from LST Group, LLC are superior! Their employees are very courteous and always willing to assist our needs in every way possible. They have established themselves as one of our primary 3PL providers and we look forward to doing business with them for years to come."
Mark Allison
KAO Specialties Americas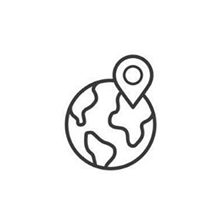 Spot Market Business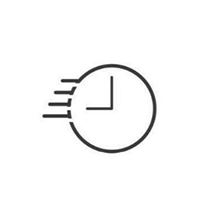 Expedited Services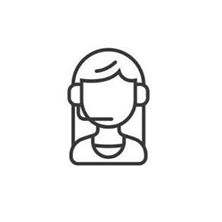 Managed Services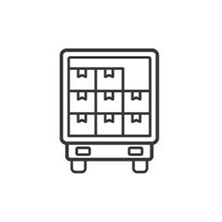 Customized Fleet Solutions
Storage & Warehousing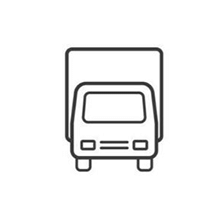 Equipment Leasing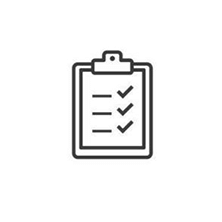 Freight Auditing & Invoicing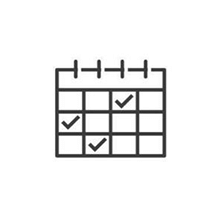 RFP Management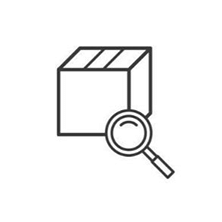 Data Analytics
To see how these services can be a great fit for your company, please contact us for further information.