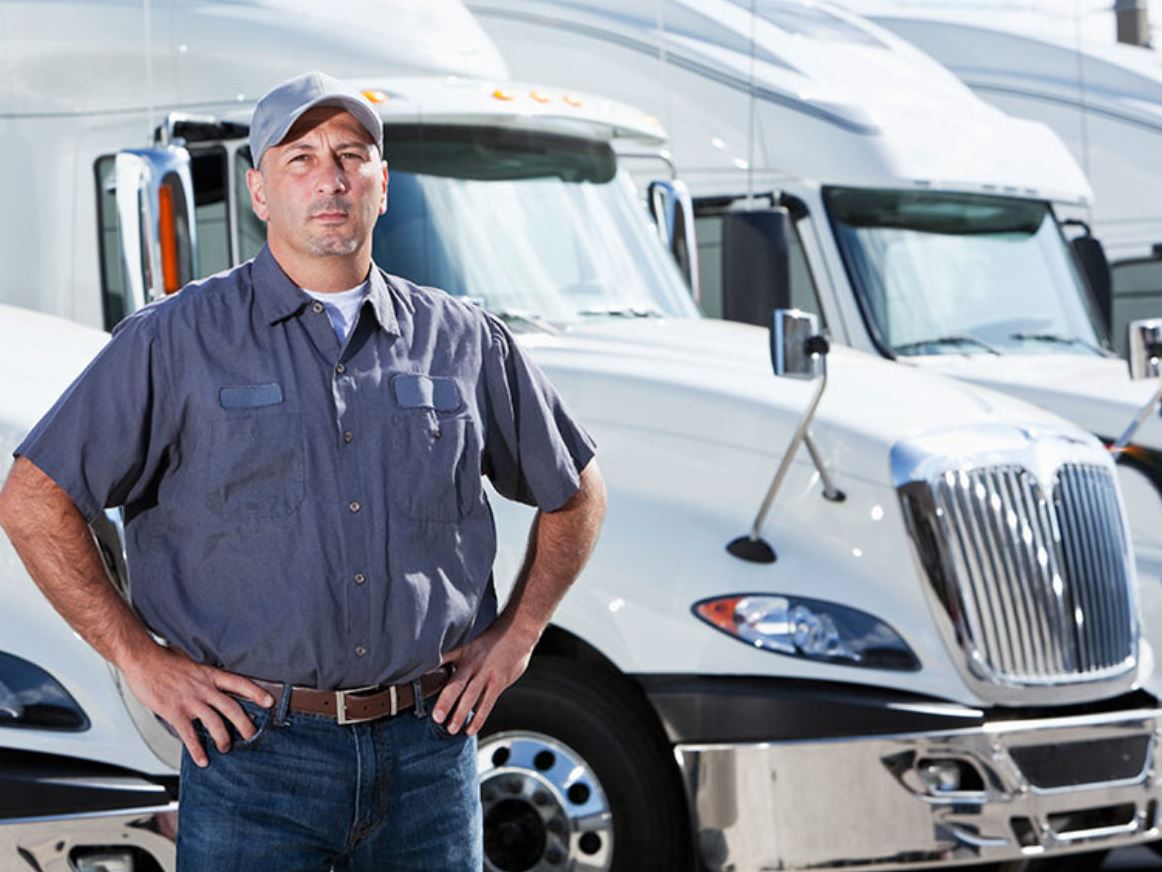 BECOME A CARRIER FOR LST GROUP
LST Group is always expanding its carrier network and we would like you to join our team! To get started, please click on the "Join Our Carrier Network" button below. This will take you to our third-party onboarding service (MyCarrierPackets.com) to qualify you as one of our new carriers. All you need to do is enter your DOT number and this service will guide you through the quick and simple onboarding process.
Carriers, if you would like access to the LST Group Carrier App & Available Loads listing, please request access by clicking on "Contact Us" and filling out the provided form. If you are not yet a vetted carrier with LST Group, LLC, please click the "Join our Carrier Network" button above.
Carriers, please click here to log into the LST Group information portal to view all our available loads.
Getting Paid Within 30 Days: Standard Payment Terms*
This is the default payment option. Unless you choose LST QuickPay, we will pay you using LST Group's standard payment terms.
Unless you have a special arrangement with LST Group, we will pay you via ACH deposit to your bank account within 30 days of LST Group receiving your invoice along with all signed backing documents.
There are no transaction fees or additional costs to the carrier
Payment requires your invoice and all signed backing documents
You do not need to enroll or sign up — this is the default payment option
*Payment grace period initiates the day LST receives the completed invoice with all POD's and necessary paperwork.
Getting Paid with LST QuickPay*
If you want faster payments, you can sign up for our LST QuickPay program. This allows smaller carriers to focus on driving and customer service and less time worrying about collections.
The processing fee for our QuickPay program is 5%.
5% transaction fee to the carrier
Requires a signed Proof of Delivery
You can enroll in the program by asking your assigned LST representative or clicking on the "Contact Us" menu.
*Standard bank transfer times apply