National Tank Truck Carrier's Management / Leadership Conference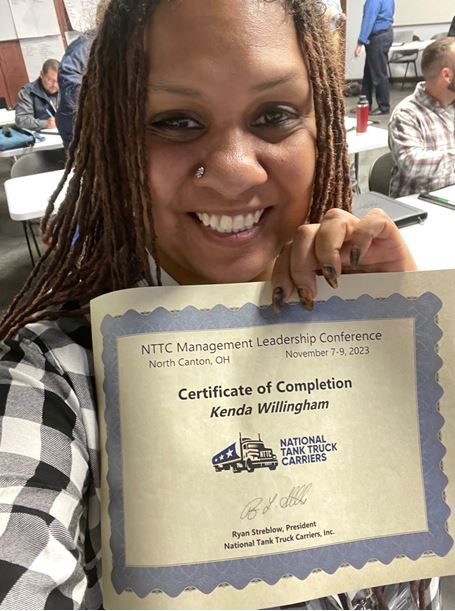 We are proud to announce that Kenda Willingham represented LST Group, LLC at the NTTC Management / Leadership conference on November 7th – 9th.
The Tank Truck Management/Leadership Conference provides Managers & Leaders the competencies and resources they need to effectively perform their especially important roles.
Congratulations Kenda!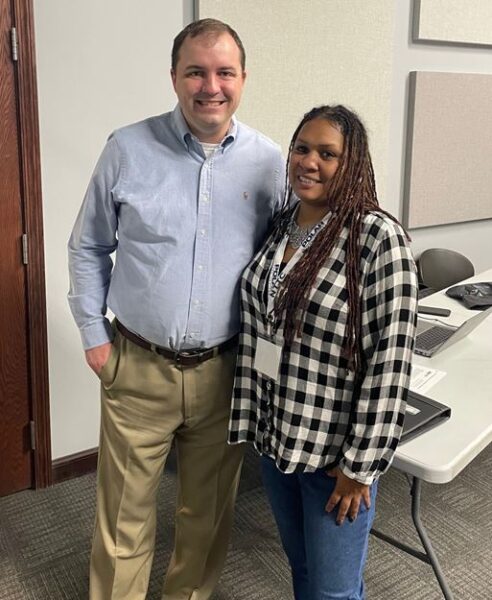 William Lusk – Director, Education and Government Relations at NTTC
Kenda Willingham – Senior Logistics Coordinator / Liquid Bulk