McLeod Software Key User Training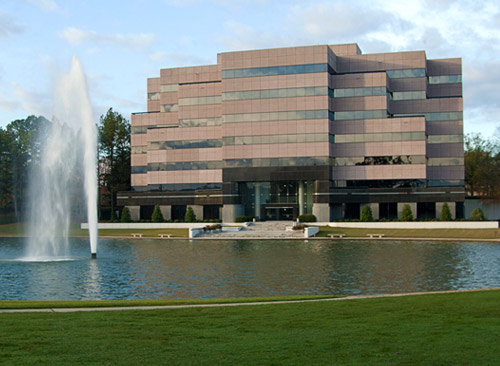 We take all of our technology seriously here at LST Group, but training on that technology is equally important, so that our employees are efficient & knowledgeable when utilizing specific software or hardware.
Keeping that in mind, we have a representative from LST Group attending a training program at McLeod Software's HQ this week in order to become a Key User that can in turn utilize that knowledge to educate all of our employees on our TMS system. The advantages of this education & knowledge are endless and help us to become the best there is at what we do.
Call LST Group, LLC today for all your Logistics needs!
(844) 622-6209
(McLeod Software HQ in Birmingham, AL)