LST Group, LLC partners with Machinery Pete!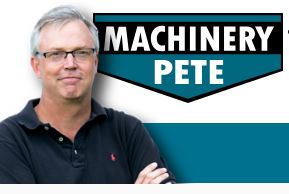 On August 1st, Machinery Pete – The Most Trusted Name in Farm Equipment – has teamed up with LST Group, LLC. Our extensive experience in the transportation industry gives us an edge on our competitors and allows our customers to rest easy, knowing their equipment will be delivered without hassle.
Stay tuned for more exciting news related to our new partnership!