LST Group, LLC – Ice Cream Party!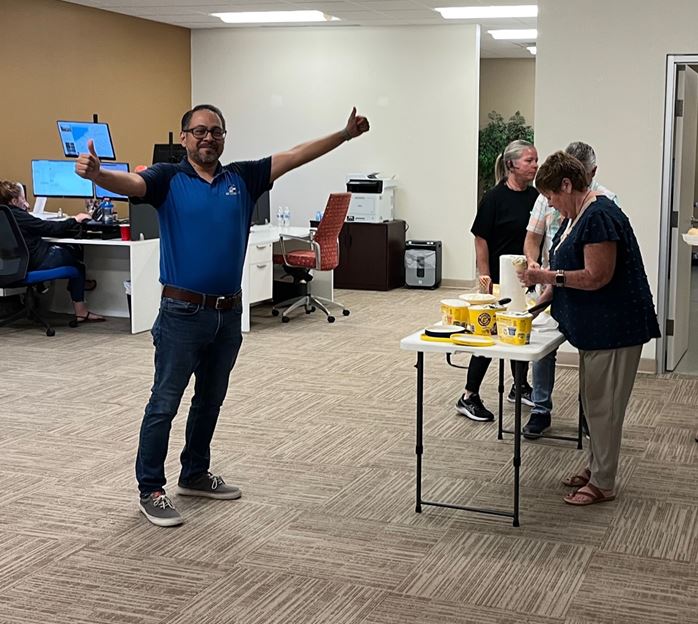 🍦🎉 Who said work can't be sweet? At LST Group, LLC, we know the importance of taking breaks and enjoying life's little pleasures!
Today, we took a delightful break from our busy schedules to indulge in an ice cream party! 🍨🎈🎉
It's amazing how a simple scoop of ice cream can bring smiles and recharge our productivity levels!
We believe that embracing moments of joy and relaxation is vital to achieving success. By allowing ourselves to step away from the stress of work, we can return with a fresh perspective, renewed energy, and even more determination!
So, go ahead and treat yourself! Whether it's a scoop of your favorite ice cream, a spontaneous dance party, or a walk in nature, remember to find time for those little moments that make life sweeter.